Abstract art info
Abstract art (read also abstraction) is a direction within Modern art in which objects from the natural world are not always displayed. With abstract art paintings you will therefore usually not recognize the painted objects on the canvas. The human brain, however, works in such a way that it provides a possible interpretation for what they cannot "place". That leaves room for personal interpretation and abstract artists make clever use of this fantastic fact. Underlying principles can be made visible with shapes and colors, rhythms and contrasts.
oil painting - example of an abstract painting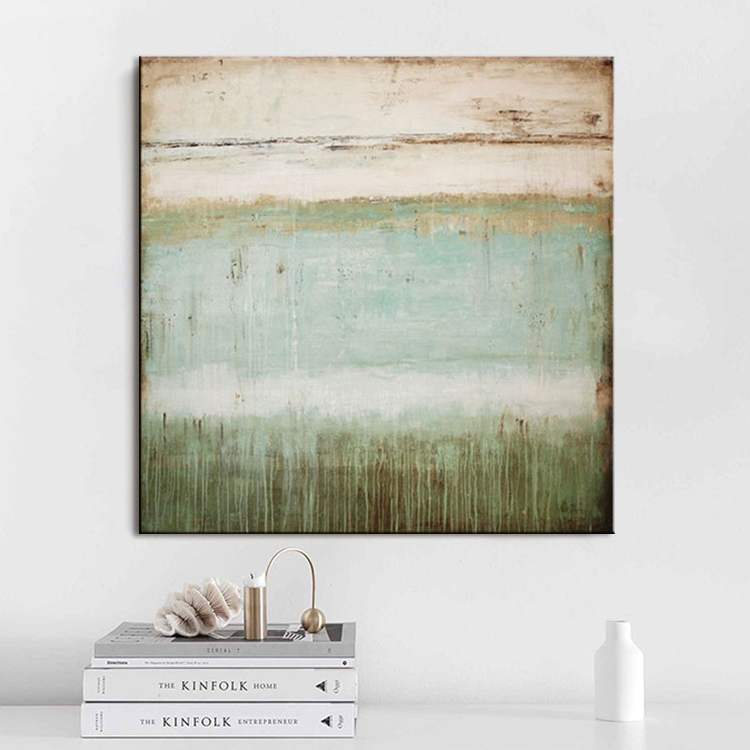 handpainted art and exclusively for sale at IsisArt.
Custom made abstract art sales
Do you have special wishes about the size or color? Then please contact us.
Example of design of an abstract painting with bright colors.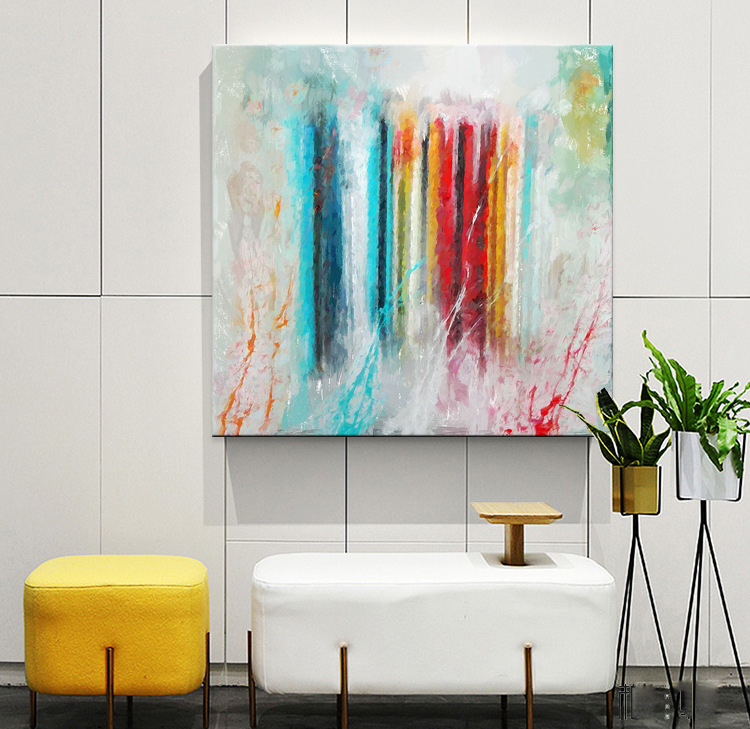 Abstract art painting with bright colors, hand-painted colorful oil painting.
Information about the finish of the paintings.
Abstract representations can also be hand painted with thick paint and / or with a pallet knife structure can be applied.
Painting example abstract art 3-part painting.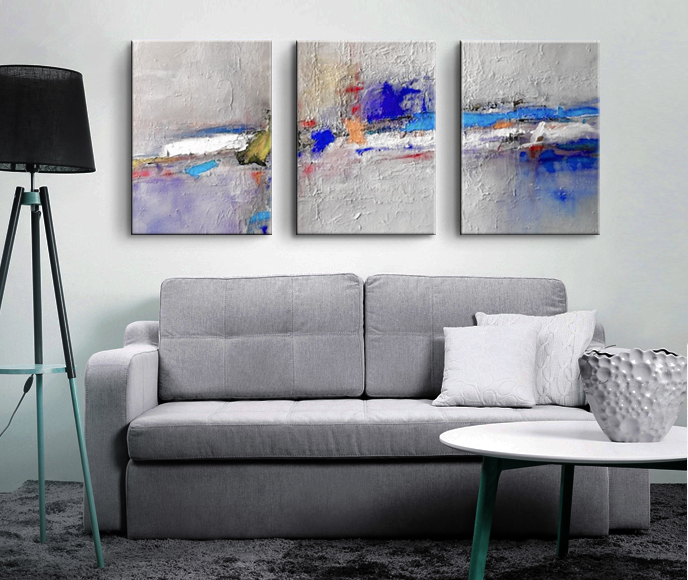 Buy painting online at IsisArt. Hand-painted art.
Customization options for the paintings
Have you seen a beautiful painting in our collection but do you want to have it adjusted? No problem at IsisArt, we will adjust it for you.
We can also paint the abstract paintings from our collection for you in any desired format, in all the colors you want, and in any model.
Abstract oil paint 2 panel painting.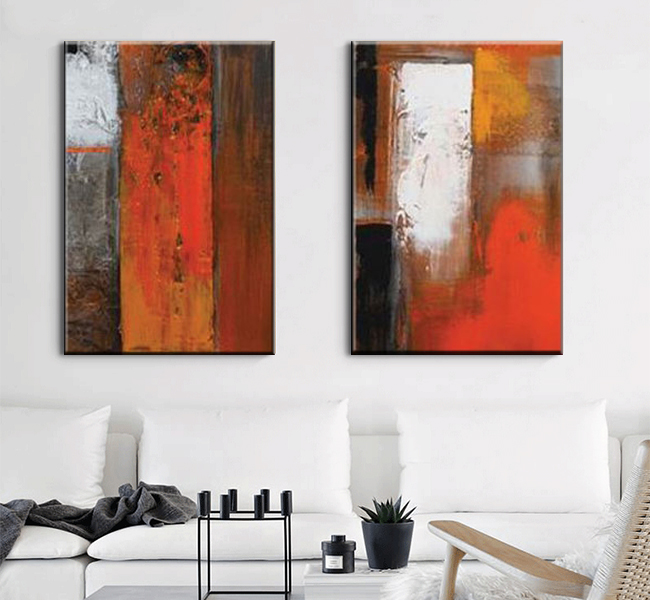 Oil painting art painting with two panels and painted edges.
Types and variants of the abstract, painted paintings.
An abstract painting can be painted with colorful hues, but we also have abstract paintings in basic colors or abstract paintings with earth tones in the collection.